Cs-Art Trees with gold leaves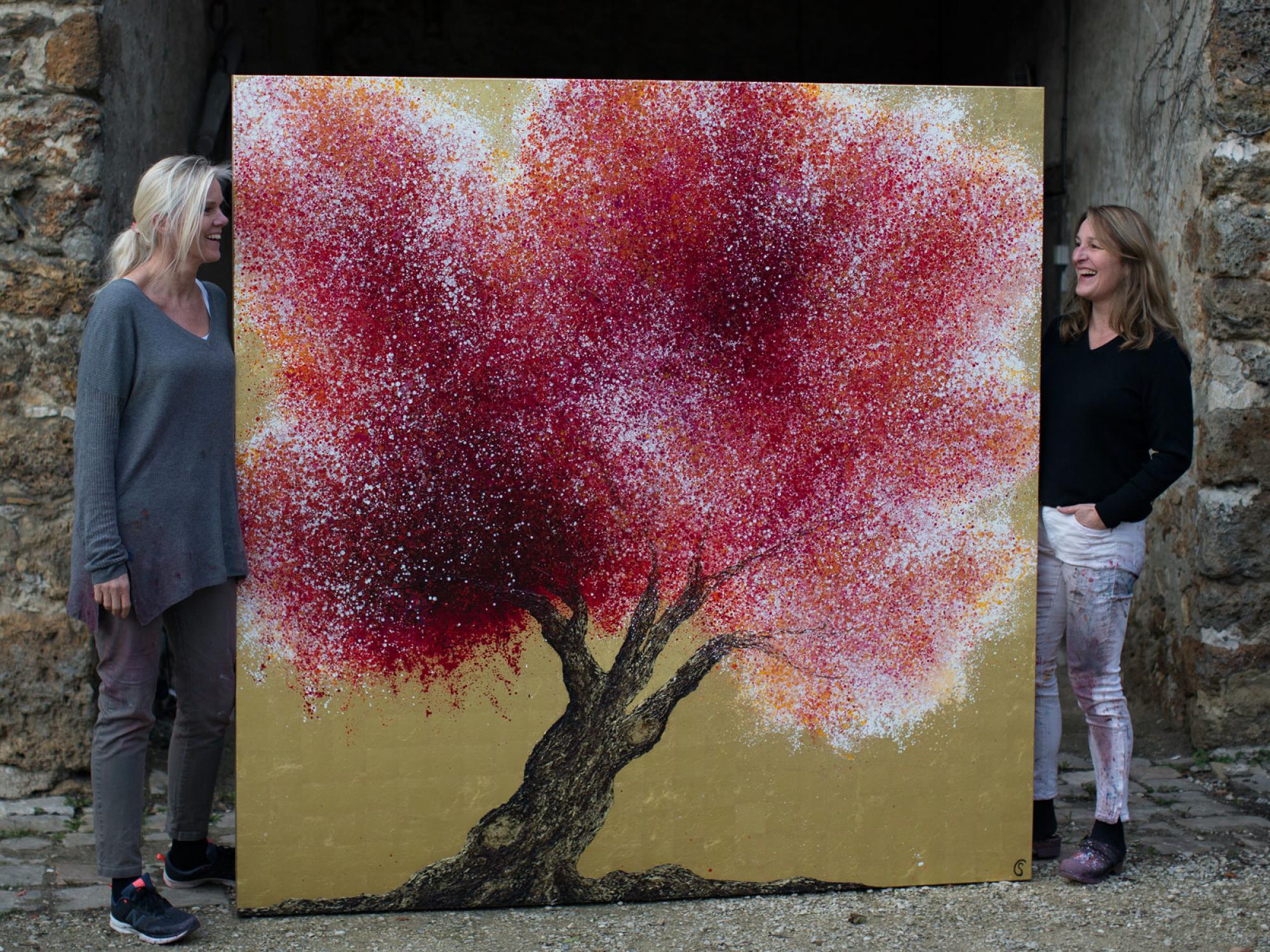 A word from Juliette about the artist ...
It was their agent, Christian, who one day while in Montpellier told me "I took the liberty of bringing you a few paintings by two artists who paint with 4 hands and indifferently on the same canvas. I'd like to have your opinion. "


From the first painting, the symbolism of this representation of nature and in particular of the tree and its roots touched me.


I liked the originality of the approach, the lightness and transparency of the foliage combined with the strength of the trunks and roots and above all the elegance that each work exudes on a wall. Impossible to remain indifferent.


Since this visit, the universe of Claire and Siri - one French, the other Norwegian - has found its place on the gallery walls and in all the fairs in which we participate.


I am very happy to present them to you for the first time on our site and I hope they will grab your attention.
Nice walk among these magnificent trees!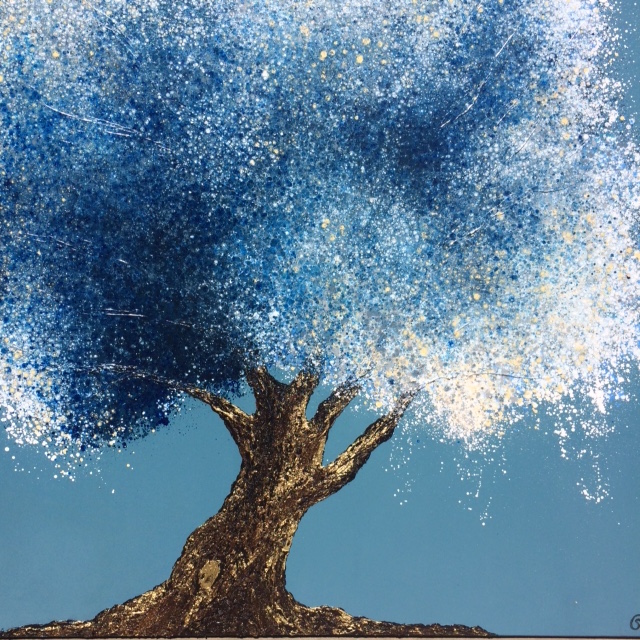 Two artists who have been painting for more than 10 years together in an obsessive search for balance and harmony

Claire JOMBART
Siri KNOEPFFLER
did the fine arts of Versailles, painting section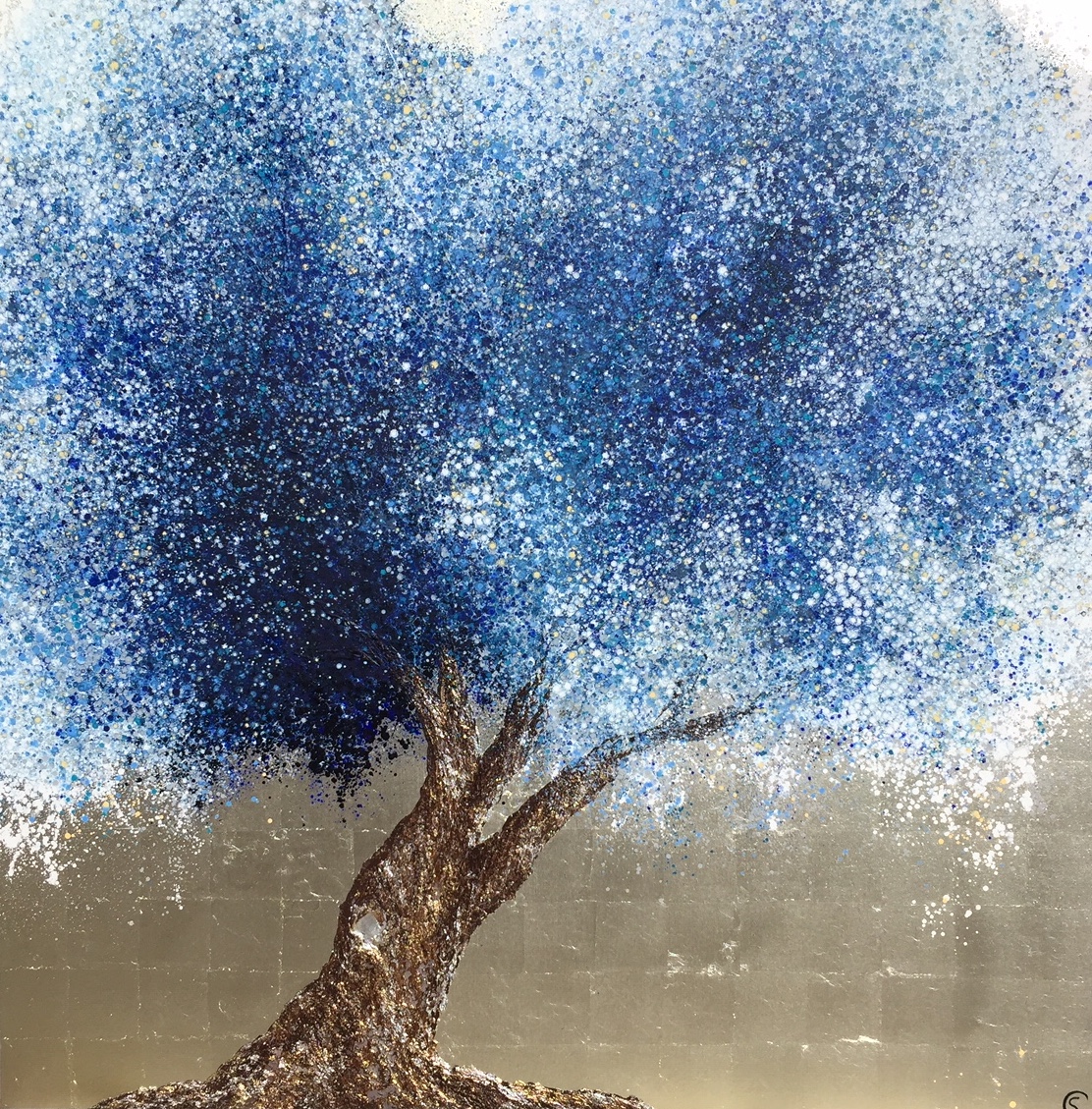 The strength of their works is precisely this synthesis of two different feelings of the plant world.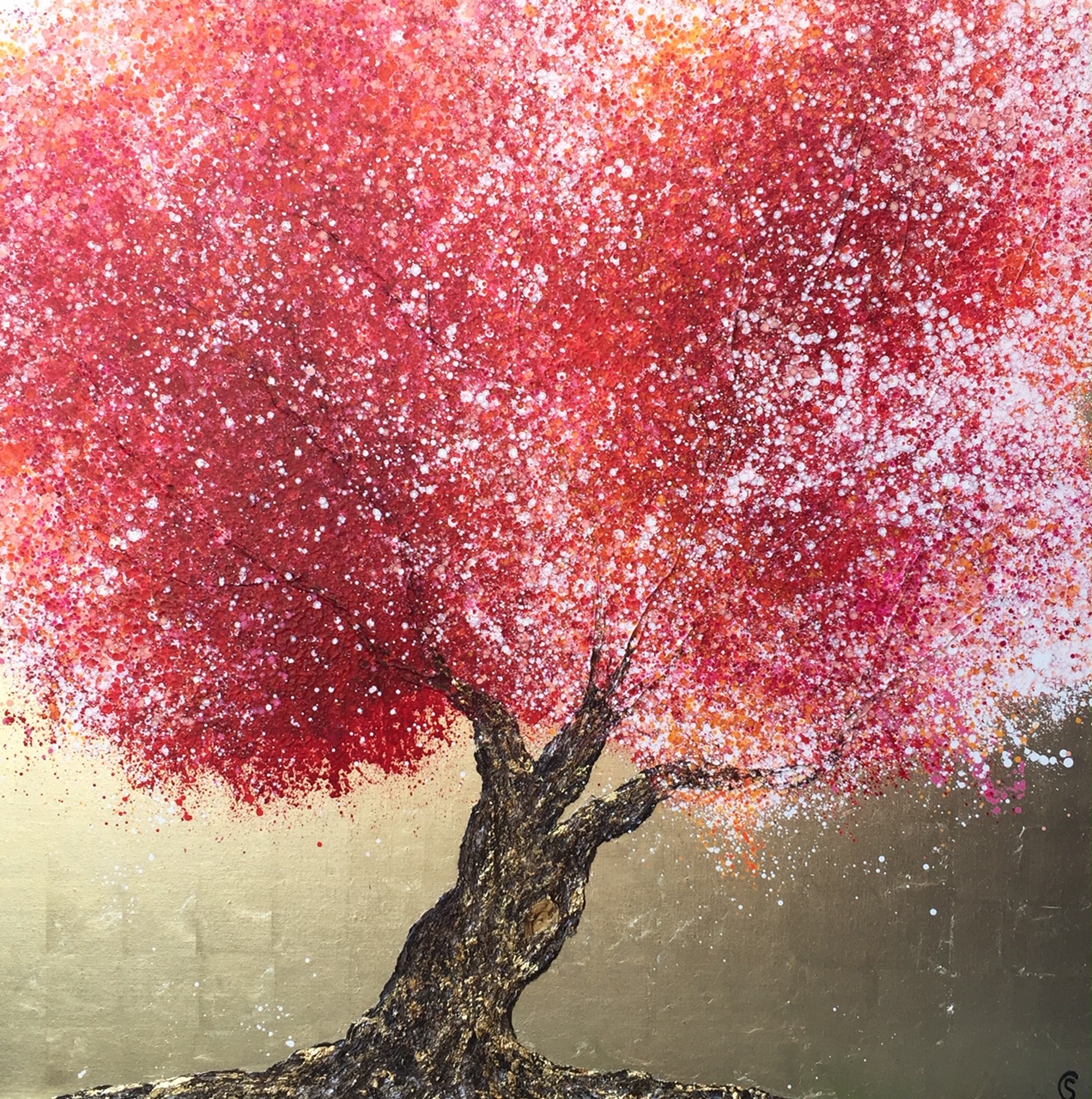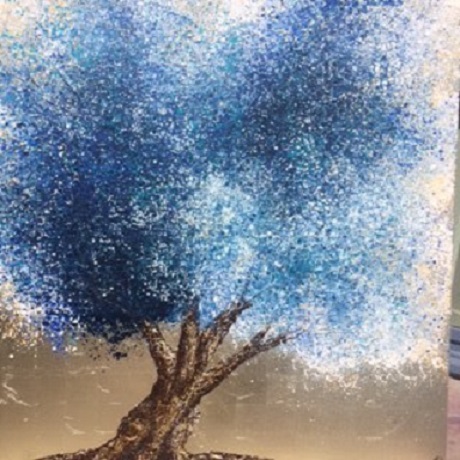 "TREES" translates the power of nature and life
The wonder of the oppositions of materials between the roughness of the trunk and the lightness of its foliage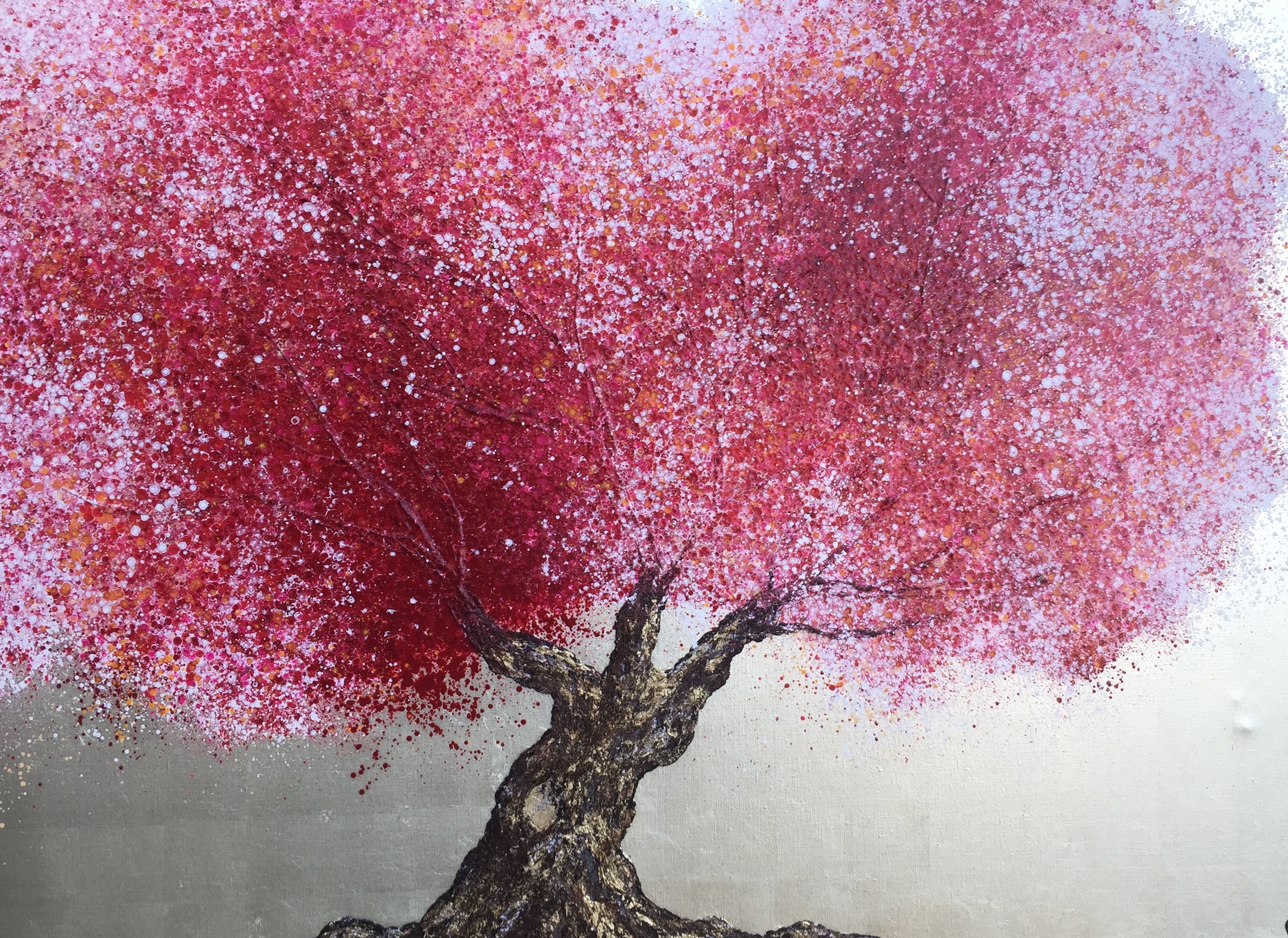 The trees stand out soberly against a plain background either of 22 carat gold or simply of a neutral gray which underlines the always tormented trunk and the light and airy foliage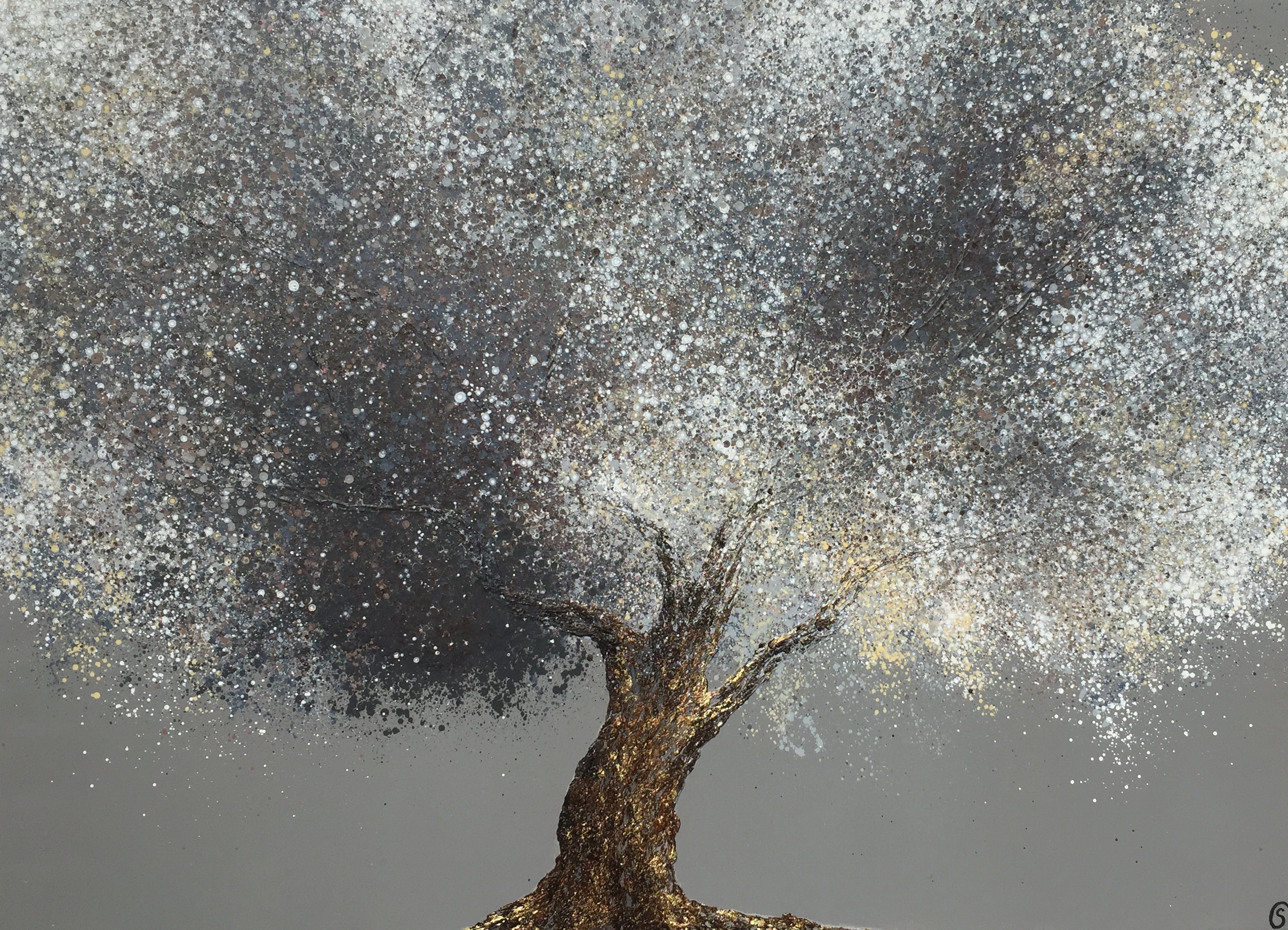 The tree is this universal symbol integrated into all cultures, it invites us to question ourselves about our own roots and our place on this planet
A SUPERB ODE TO THE TREE,

THIS SYMBOL OF LIFE!
A 474 Racines Sepia or, hst 100x100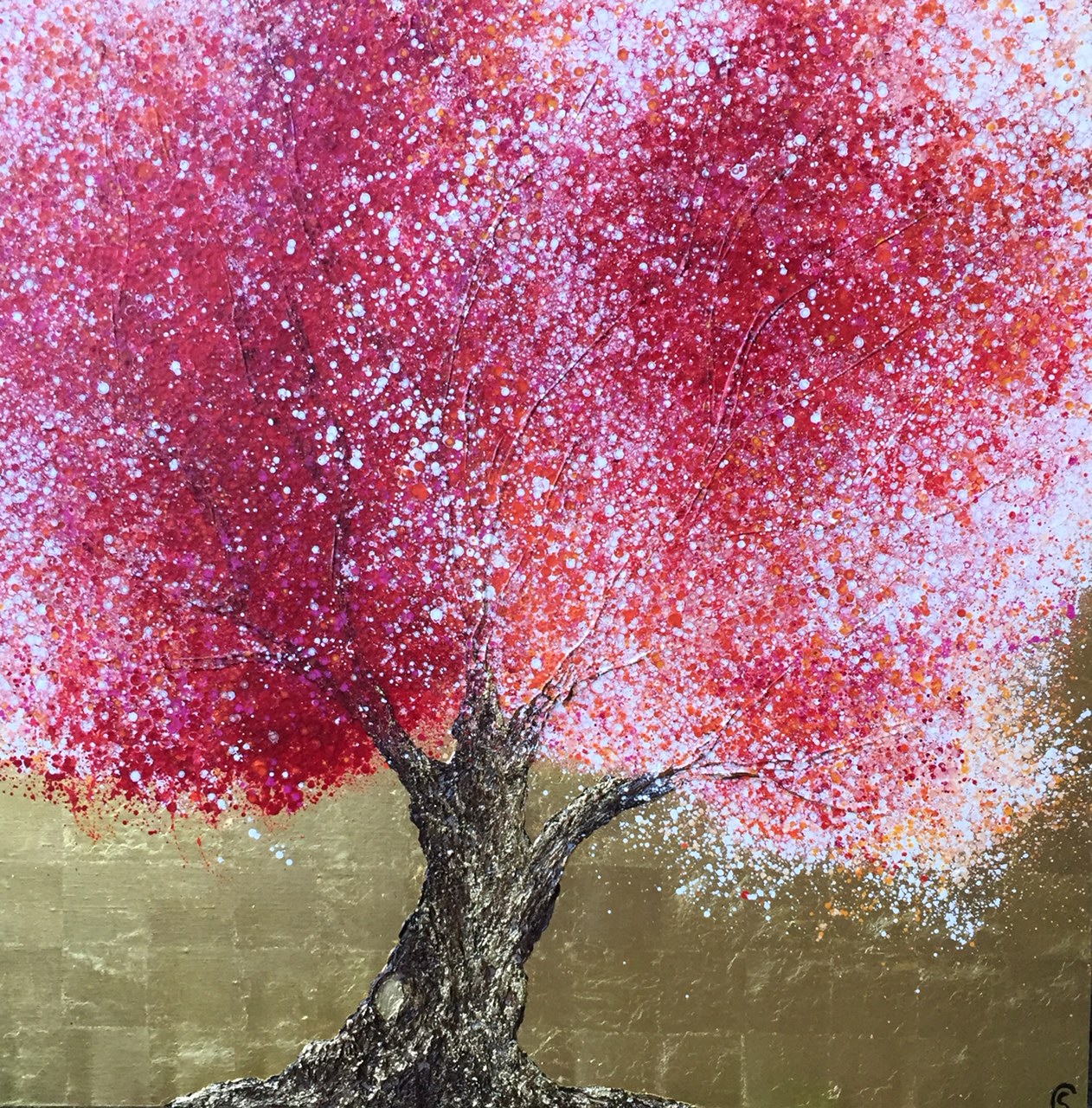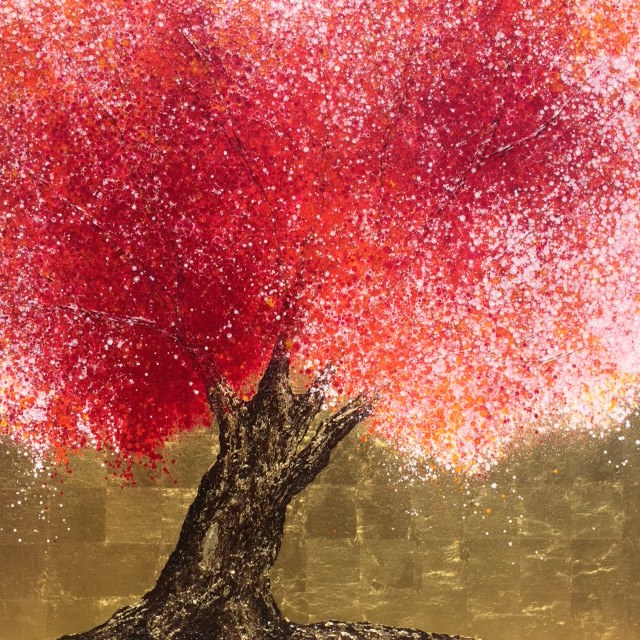 A 473 Racines or, hst 100x100
A 443 Racines bleu, hst 100x100